DANCE CLASSES EVERY MONDAY (except Bank Holidays).
THE PHOENIX ARTS CENTRE

(William Parker Arts Complex)

PARKSTONE ROAD,

HASTINGS, EAST SUSSEX. TN34 2NT.
We teach Le Roc in a fun, friendly and relaxed way and although
it's a partner dance, you can come alone, with a friend or partner
and dance to all types of music. You will Make New Friends and it's a super way to Keep Fit.
We have the friendliest of crew (Alan, Colin, Diana, Eddy, Mick, Mike, Stella) - always willing to help you out.

No need to book - just - Come - Learn - Dance - Enjoy!
There are two dance floors Licensed Bar In Grounds Floodlit Car Park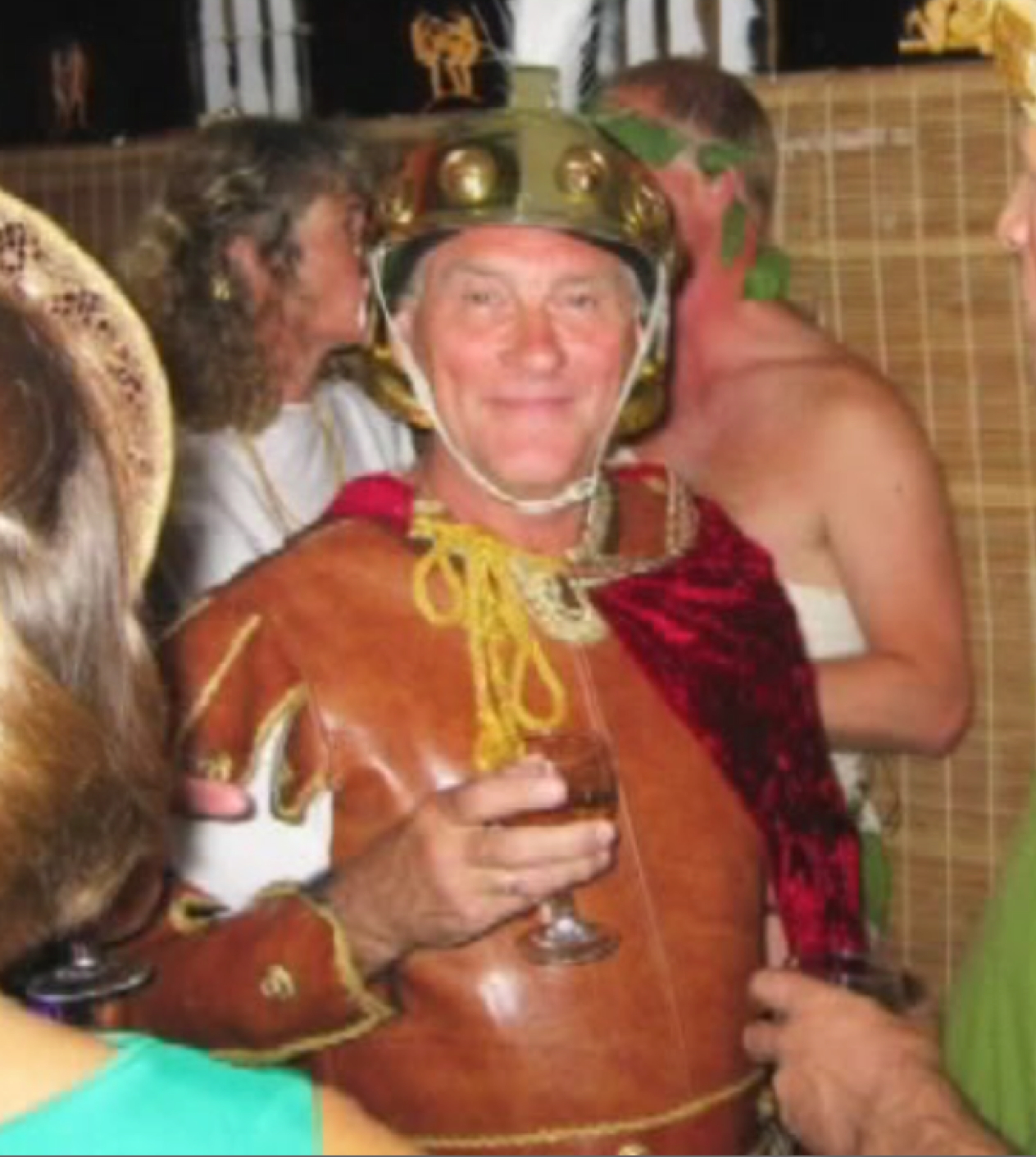 7.30 - 11pm £6.00
7.30 Doors Open - come and chat, practice or just enjoy some extra dance time.
8.00 - 8.30 Beginners Lesson.
9.00 - 9.30 Intermediate Lesson & Consolidation Class for beginners.
9.30. Freestyle through till 11o/clock.
GREAT MUSIC - A COMPLETE NIGHT OUT
ABSOLUTE Beginners AND Beginners are made Very welcome - we don't forget how daunting it is when you first start!
WHERE IS IT?
Click here for map
Web site contents © Copyright MBMariner/HOTSHOTS 2006, All rights reserved.