HOTSHOTS Dance Le Roc Modern Jive Hastings East Sussex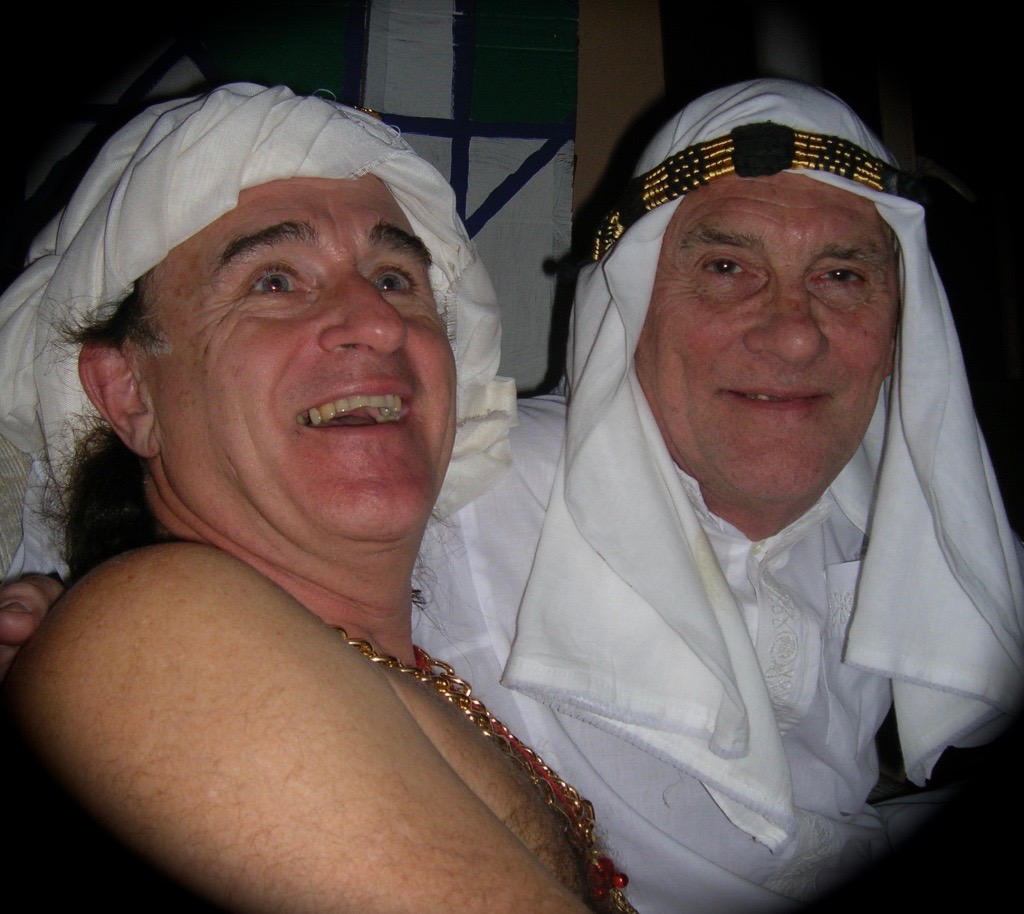 DJ Hire
Because I have DJ'd at many Great Venues and run continuous Dance Venues – I have the experience to make your event "something special". Music is Never so loud you cannot talk and never so quiet you cannot dance - but it is, "music you just have to dance to".
I was the Official JIVETIME Hit Parade and a Freestyle DJ at Camber & Bognor until it's close and now DJ at Hayling Island for Jive Spree (a Great Weekender).
You can be assured of a friendly adaptable DJ that "works for you"!
does this change save?
We can entertain any number of people for Private Parties, 18th, 21st, 40th, 50th, 60th Birthdays to Corporate Events and Celebrations.
We can tailor a Fun day (or part) exactly to your needs
- teach a short lesson in which we use "partner rotation", so that everyone gets to meet everyone else, which really helps to make the event go with a swing!
- give a demonstration that will make your Fun Day be a day/part be remembered!
We offer a friendly and all encompassing service - just leave everything to us! ......... and enjoy!
We play all types of music from 60s, 70s, 80s, 90s, Motown, Swing, Blues and latest Modern Tracks - oh and we don't play it SO loud you cannot hear yourself think! We are happy to play whatever is "your style" of music - it is YOUR DAY - so you make the terms!
Weddings.
Why not learn to dance with your "intended" and wow everyone with a short routine especially tailored to your new ability! It would certainly make a spectacular "First Dance" to kick off the evening! We would usually expect to have you dancing within two private sessions to a very passable degree.
Of course if ether of you can already dance - then we're halfway there! There is NO such thing as two left feet - that patience and a bit of dedication can't cure!
Just a thought - you could have the whole Bridal Party dance a short routine - pretty spectacular!
BUT ONE LETTER FROM ELAINE (as written).
Mike
Thank you so much for your help in making today special. I have truly been impressed by the lengths you have gone to, to make the day go as I hoped.
I am looking forward to seeing you again at Camber where my life becomes less hectic and I get a chance to go.
Best wishes and kind regards.
Elaine & Peter
PS. Please feel free to use the praise in advertising material - I would be happy to recommend you.
Elaine
Web site contents © Copyright MBMariner/HOTSHOTS 2006, All rights reserved.